Insights &
Analysis

Unique Synergy
The relationship between real time news and IQ banker's Relationship mapping technology provide users with immediate actionable information on market events, showing companies related to the target that could possibly be impacted by the news..

The Power of Relationships
IQ banker Relationships reveal interconnecting relationships between companies and key decision makers. By tracking these relationships, we provide powerful tool for building investment strategies, generating ideas and even mitigating risk in portfolio exposure.

Predictive Analytics
Our predictive analytics revolutionize how newsflow can be interpreted and acted upon.

Visualization
We believe in beautiful, simple, and intuitive visualization that highlight opportunity and discover important signals from the noise and stream of information in the markets
Leadership Profiles Provided By

ADDITIONAL
PRODUCTS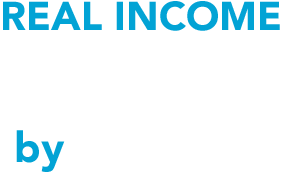 ADP, THE
WORLD'S LARGEST

PROVIDER OF HR SERVICES, TEAMS UP WITH IQ BANKER TO DEVELOP ONE OF ITS FIRST

"BIG DATA"

PLATFORM.
PEOPLEFLOW Is Powered By Aggregated And Anonymized Data From More Than 26M Us Employees Connecting Real Income To Both Employers And Residential Property Locations.

It takes you to Metro to Metro & Job sector to Job Sector showing you an aggregate number of regions they moving in and moving out.

Provides access to employment migration details such as number of employees, associated incomes, job type and the industry representation.